Thousands Searching For Paris Attack Suspects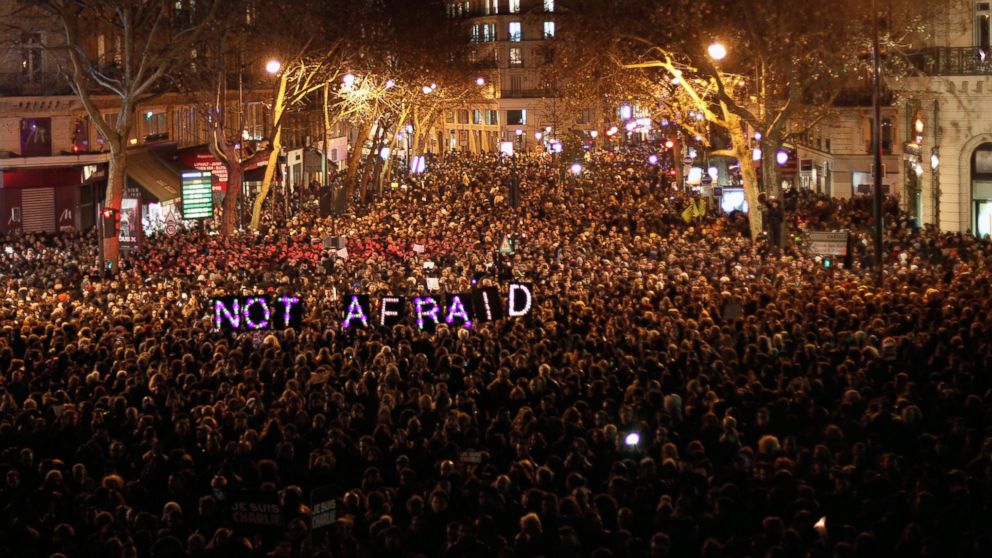 RFERL -Thousands of police and soldiers backed by helicopters are searching an area north of Paris for the two suspects in the massacre at the satirical magazine Charlie Hebdo.
French officials said more than 88,000 security forces have been deployed nationwide with thousands concentrated in the northern Picardie region where Cherif Kouachi, 32, and his brother Said, 34, are thought to have robbed a gas station on January 8.
The brothers are suspected of being the gunmen who carried out the attack on the weekly magazine's offices on January 7, in which 12 people were killed.
The victims included eight journalists and two police officers.
Read more at RFERL.org